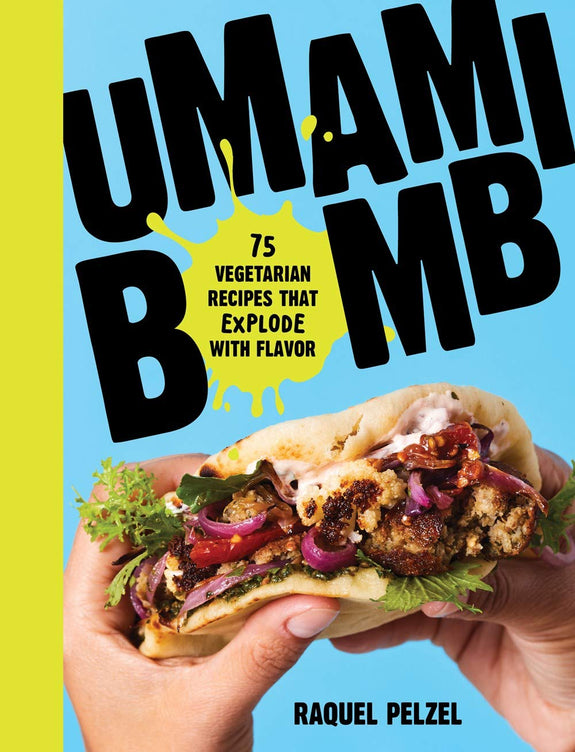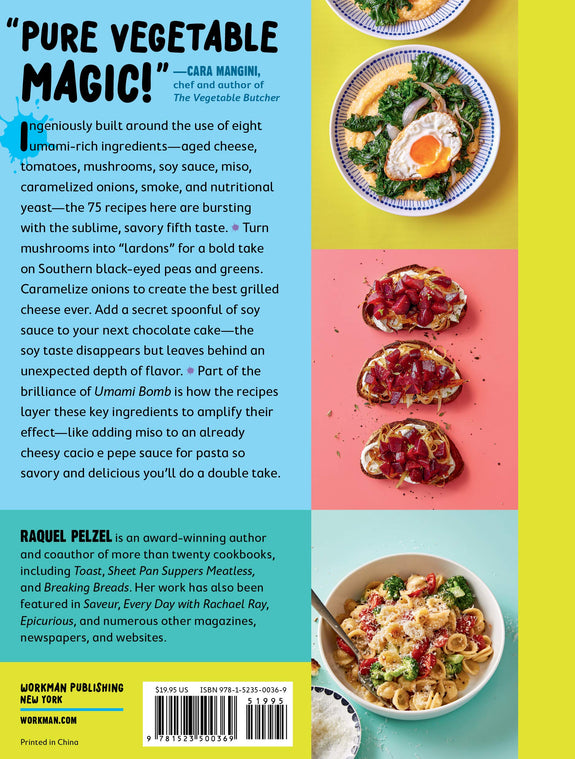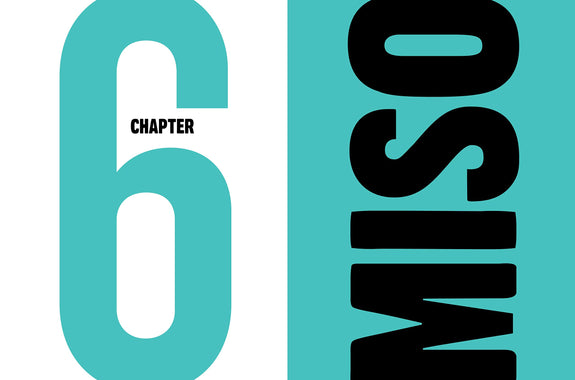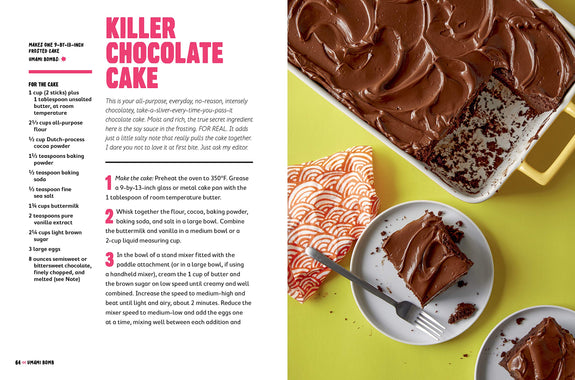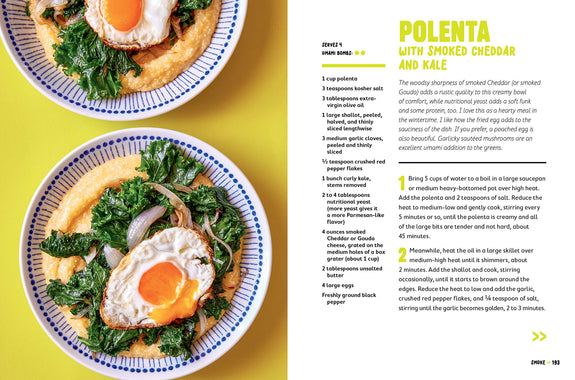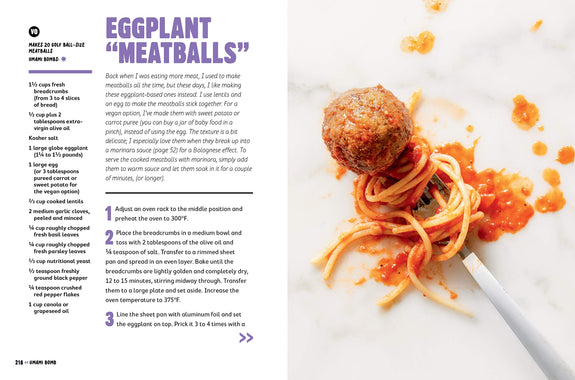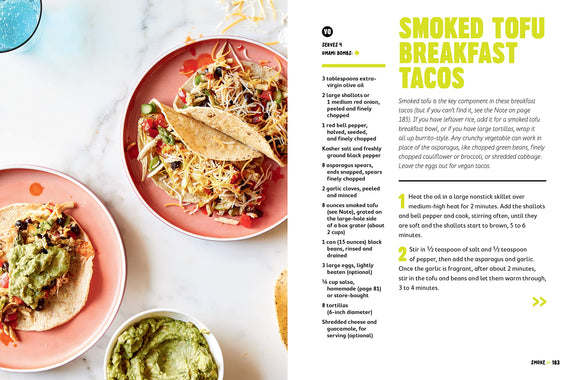 Yolk Design Store
Umami Bomb: 75 Vegetarian Recipes that Explode with Flavor
$19.95 USD
"Umami Bomb is your go-to guide for infusing every meal with deliciousness .... Thanks to Raquel's clever ideas and the abundant flavor in her smart, streamlined recipes, this book is set to become a kitchen classic. " —Lindsay Maitland Hunt, author of Healthyish and Help Yourself Ingeniously built around the use of eight umami-rich ingredients — aged cheese, tomatoes, mushrooms, soy sauce, miso, caramelized onions, smoke, and nutritional yeast— Umami Bomb 's 75 recipes are bursting with the sublime, savory fifth taste — and they're vegetarian!
 
One of Food52's Best Cookbooks of Fall 2019
One of Epicurious' 12 Best Gift Ideas for the Vegetarian in Your Life


Hardcover
Dimensions: 8.5"x 6.5"