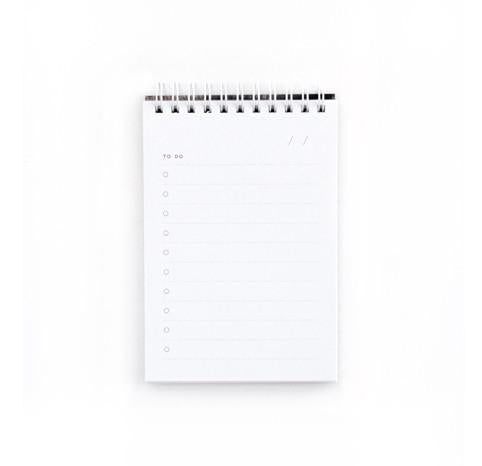 Yolk Design Store
To Do Daily Jotter - Pink
$16.00 USD
Each year we have jotters that are less-than-perfect for our retail line. These jotters are our best quality seconds that didn't make the cut for final sale. A limited quantity is available.
Hand painted chipboard cover with gold foil, lined inside pages.
50 pages of 'To Do' list.
Printed and bound in our Iowa based studio.
Jotter size: 4 x 6"