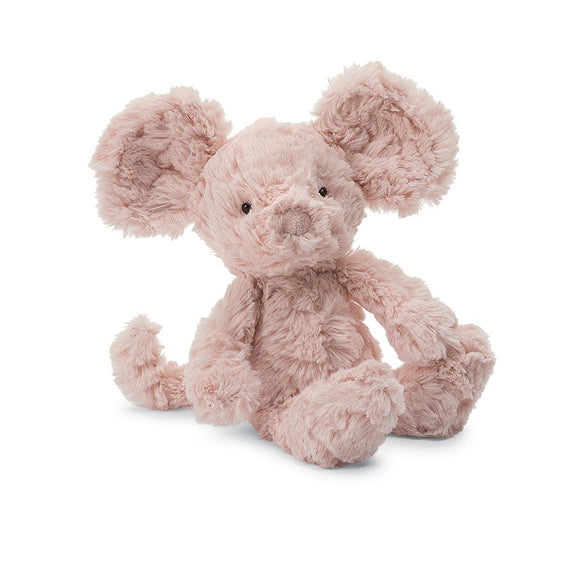 Jellycat
Squiggles Mouse
$16.00 USD
Squiggle Mouse has such scrummy rich fur that she looks like she's made of yummy cream cheese! Not that she'd mind - it's her favorite dinner! She's usually found with her head in the fridge, sniffing all the treats with her cute pink nose. Oops, what that sound? Time for a scamper, little Squiggle!
SAFETY & CARE
Tested against and passed ASTM requirements.
Suitable from birth.
Hand wash only; do not tumble dry, dry clean or iron. Not recommended to clean in a washing machine.
Check all labels upon arrival of purchase.