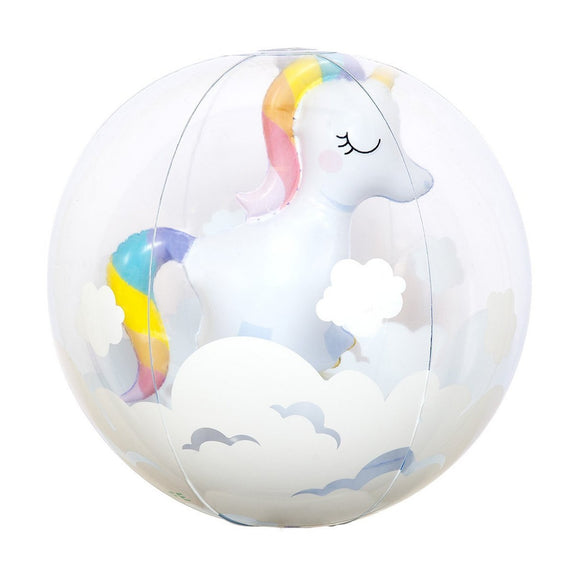 Sunnylife
Inflatable Beach Ball Unicorn
$16.00 USD
Get ready! It's time to blow up and bounce into the sunny season. Inflate the fun in the water with the Unicorn 3D Inflatable Beach Ball.
Made from 0.18mm, non-toxic 6P free PVC.
Includes repair patch in case of punctures.
Use at the pool or the beach.
Features 3D icon within outer ball.

Product Dimensions: 32 x 32 x 32 cm

Material/s: PVC