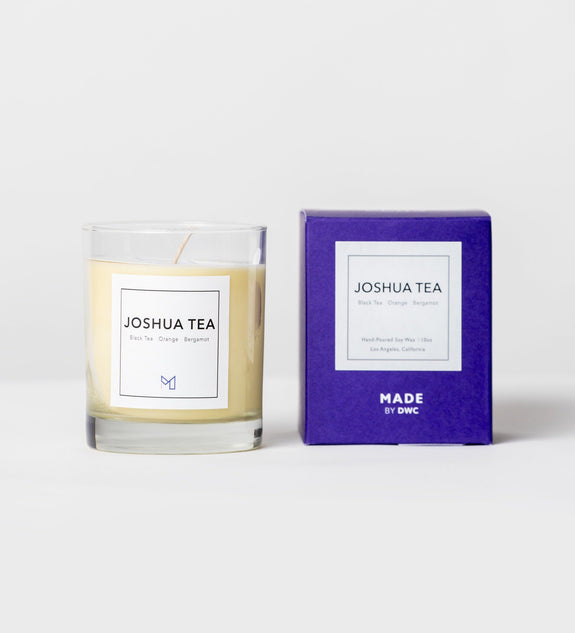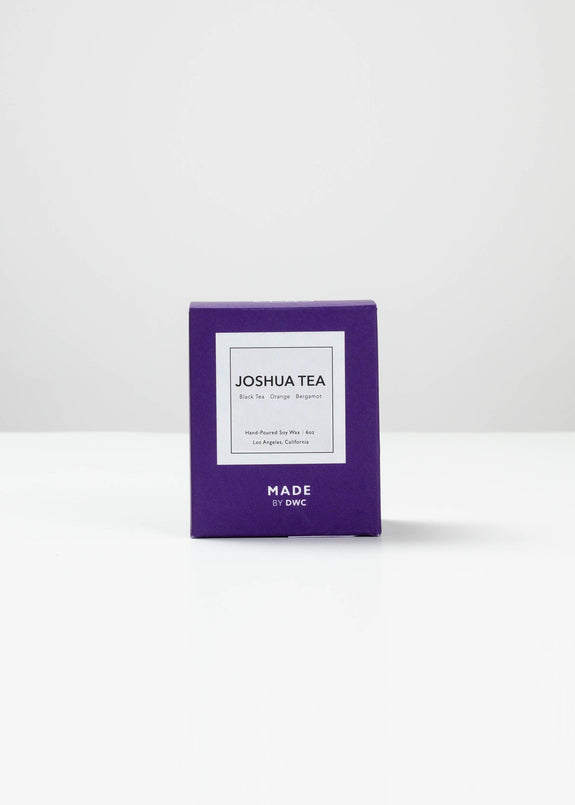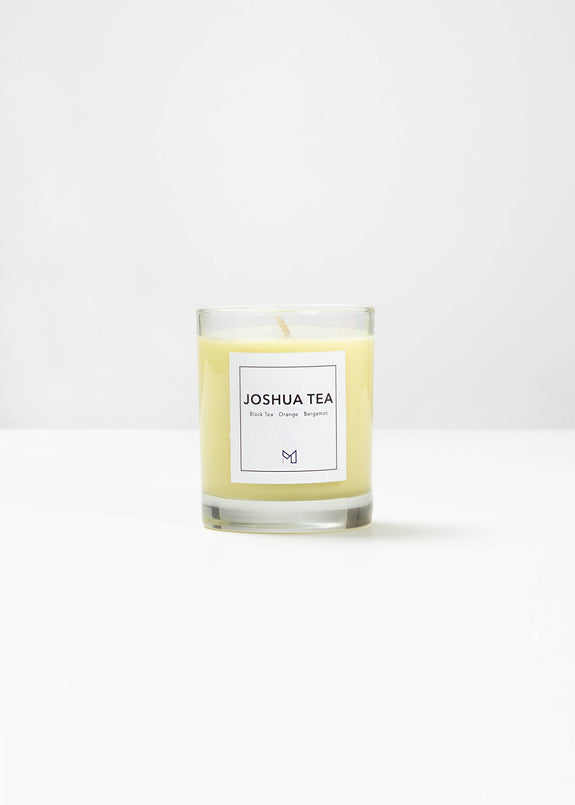 Yolk Design Store
MADE by DWC Soy Candle - Joshua Tree
$24.00 USD
Sun-dried Earl Grey tea leaves fill the air with a tinge of ripened citrus and notes of bergamot. It's a refreshing reprieve, like finding soothing shade in the hot desert sun.
Notes of Black Tea, Orange & Bergamot
-------
In 2010, MADE by DWC was launched offering women the opportunity to earn income while gaining job skills and experience. Women are employed within the social enterprise and attend skill-development workshops while receiving additional employment support services. Through this innovative approach, we continue to help women develop skills and gain the experience needed to find employment to support their transition out of homelessness.