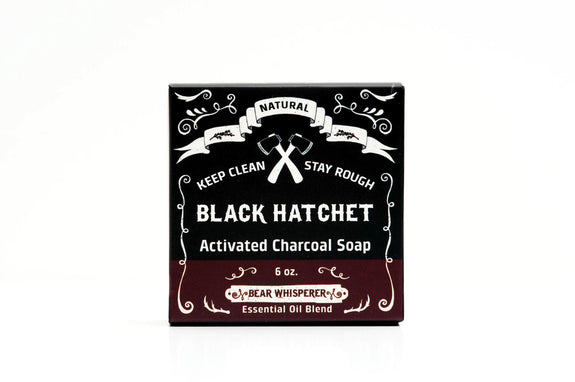 Latika
Activated Charcoal Soap - Bear Whisperer
$10.00 USD
A natural bar, with organic activated bamboo charcoal Which helps clean the skin on a deeper level with its detoxifying quality.
BEAR WHISPERER soap is scented with a blend of Rosemary, Eucalyptus and Spruce essential oils.
This natural soap is free from Sulfates and Parabens, It is all vegetable based and foams beautiful bubbles.